WEBRip: Ripped earlier from a streaming service, similar quality as BluRay.
Download Torrent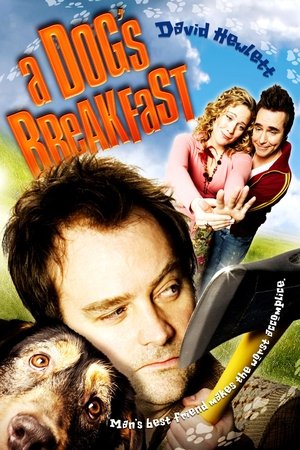 A Dog's Breakfast (2007)
If you've never been good at anything in your life, why would murder be any different? Patrick (David Hewlett) has always had a somewhat combative relationship with his little sister Marilyn (Kate Hewlett), but when she brings home her new sci-fi soap star fiancé Ryan (Paul McGillion), it's all out war. When Patrick fails to drive a wedge between the happy couple, he reaches for sharper instruments.
Subtitles: Click Here
Duration: 88 min
Quality: HD
Release: 2007
MPA Rating: PG-13