WEBRip: Ripped earlier from a streaming service, similar quality as BluRay.
Download Torrent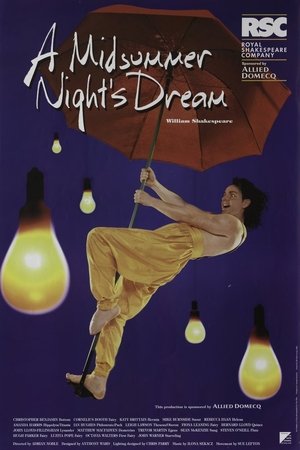 A Midsummer Night's Dream (1996)
A film adaptation of Shakespeare's comedy, based on a popular stage production by the Royal Shakespeare Company. A small boy dreams the play, which unfolds in a surreal landscape of umbrellas and lightbulbs.
Subtitles: Click Here
Duration: 105 min
Quality: HD
Release: 1996
MPA Rating: PG-13