WEBRip: Ripped earlier from a streaming service, similar quality as BluRay.
Download Torrent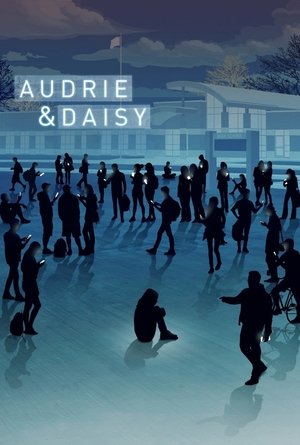 Audrie & Daisy (2016)
A documentary film about three cases of rape, that includes the stories of two American high school students, Audrie Pott and Daisy Coleman. At the time of the sexual assaults, Pott was 15 and Coleman was 14 years old. After the assaults, the victims and their families were subjected to abuse and cyberbullying.
Subtitles: Click Here
Duration: 95 min
Quality: HD
Release: 2016
MPA Rating: Not Rated