WEBRip: Ripped earlier from a streaming service, similar quality as BluRay.
Download Torrent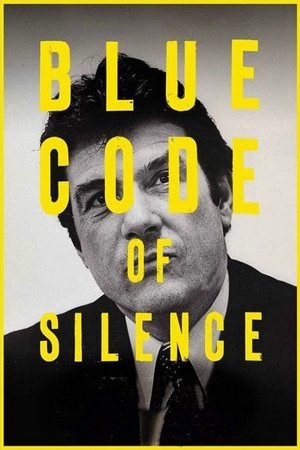 Blue Code of Silence (2020)
Every year an average of one thousand American police officers are arrested for misconduct or corruption, and the abuse of power is a legacy that stretches back to the dawn of US policing. BLUE CODE OF SILENCE tells the true story about a crooked police officer in 1970s New York who brought down the most corrupt police unit in American history. Who was detective Bob Leuci?
Subtitles: Click Here
Duration: 80 min
Quality: HD
Release: 2020
MPA Rating: N/A