WEBRip: Ripped earlier from a streaming service, similar quality as BluRay.
Download Torrent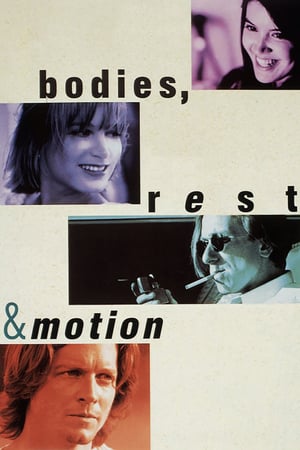 Bodies, Rest & Motion (1993)
Rebelling against his dreary life in a small Arizona town, salesman Nick abandons his girlfriend, Beth, and strikes out onto the highway in search of… something else. Encouraged by her best friend, Carol, Beth reluctantly accepts the romantic attentions of Sid, a local housepainter.
Subtitles: Click Here
Duration: 95 min
Quality: HD
Release: 1993
MPA Rating: R