WEBRip: Ripped earlier from a streaming service, similar quality as BluRay.
Download Torrent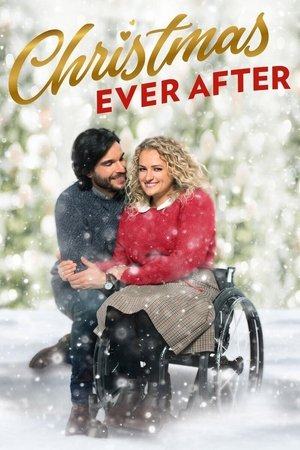 Christmas Ever After (2020)
Popular romance novelist Izzi Simmons spends every Christmas at her favorite snowy bed & breakfast, but this year, she's faced with an impending deadline and a severe case of writer's block. Luckily, inspiration strikes in the unlikely form of the B&B's new owner Matt, who bears an uncanny resemblance to the handsome hero from Izzi's novels. As both partake in the lodge's annual itinerary of Christmas activities, Izzi's writer's block is cured and the first pages of her and Matt's own love story may just be beginning.
Subtitles: Click Here
Duration: 87 min
Quality: HD
Release: 2020
MPA Rating: TV-G