WEBRip: Ripped earlier from a streaming service, similar quality as BluRay.
Download Torrent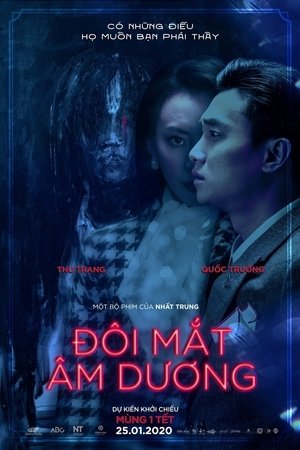 Đôi Mắt Âm Dương (2020)
The story begins after Trang recovers from a car accident coma and loses her memory. She starts seeing a ghost of a lady with blood-filled eyes wandering around her. She decides to investigate the case and discovers unimaginable secrets.
Subtitles: Click Here
Duration: N/A
Quality: HD
Release: 2020
MPA Rating: N/A