WEBRip: Ripped earlier from a streaming service, similar quality as BluRay.
Download Torrent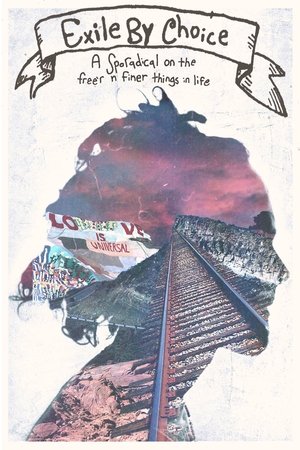 Exile by Choice (2015)
It has been four years since twenty four year old Conor Girard first hopped on a freight train and embarked on life as a homeless street kid. Now that he's sober, 'Roaming Bear' will try to keep the magic of the road alive by introducing a suburban teenager to his alternative lifestyle.
Subtitles: Click Here
Duration: 77 min
Quality: HD
Release: 2015
MPA Rating: N/A