WEBRip: Ripped earlier from a streaming service, similar quality as BluRay.
Download Torrent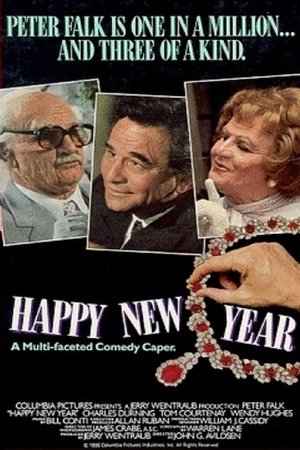 Happy New Year (1987)
Small time crooksters Nick and Charlie have an elaborate plan to rob an exclusive jewelers store. Using a variety of disguises and posing as rich old men and women they begin the set-up, but then Nick falls for the owner of a neighboring antique store and things get a little complicated.
Subtitles: Click Here
Duration: 85 min
Quality: HD
Release: 1987
MPA Rating: PG