WEBRip: Ripped earlier from a streaming service, similar quality as BluRay.
Download Torrent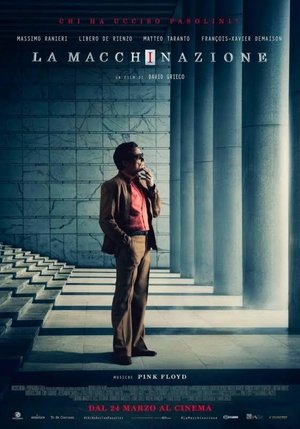 La macchinazione (2016)
In the summer of '75 Pier Paolo Pasolini's film, "Salò", is stolen from the lab where he is editing it. This is just the first step of an intricate plan that will bring the great poet to his violent death.
Subtitles: Click Here
Duration: 100 min
Quality: HD
Release: 2016
MPA Rating: N/A