WEBRip: Ripped earlier from a streaming service, similar quality as BluRay.
Download Torrent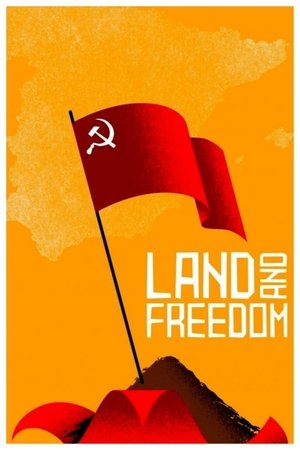 Land and Freedom (1995)
David Carr is a British Communist who is unemployed. In 1936, when the Spanish Civil War begins, he decides to fight for the Republican side, a coalition of liberals, communists and anarchists, so he joins the POUM militia and witnesses firsthand the betrayal of the Spanish revolution by Stalin's followers and Moscow's orders.
Genre: Drama, History, Romance, War
Director:
Ken Loach
Actors: Angela Clarke, Eoin McCarthy, Frédéric Pierrot, Ian Hart, Icíar Bollaín, Rosana Pastor, Tom Gilroy
Country: France, Germany, Italy, Spain, UK
Language: English
Subtitles: Click Here
Duration: 109 min
Quality: HD
Release: 1995
MPA Rating: Not Rated