WEBRip: Ripped earlier from a streaming service, similar quality as BluRay.
Download Torrent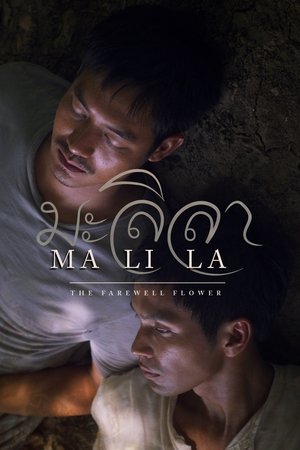 Malila: The Farewell Flower (2017)
Pitch and Shane, who once were lovers, are trying to heal the pain of their lives by reviving their old romance through the making the traditional Thai ornament made of the leaves and flowers that symbolize love and virtue. When Shane finds out that Pich is dying, he decides to become a monk.
Subtitles: Click Here
Duration: 94 min
Quality: HD
Release: 2017
MPA Rating: N/A