WEBRip: Ripped earlier from a streaming service, similar quality as BluRay.
Download Torrent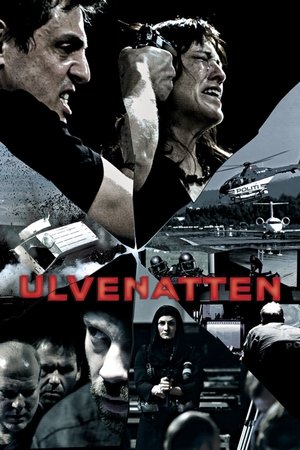 Night of the Wolf (2008)
During a live broadcast of a talk show on a TV channel, a group of armed Chechens terrorists take several hostages. The terrorists demand the hostage drama is transmitted live worldwide. Meanwhile, behind the scene, the police negotiator and a special police unit working to try to rescue the hostages alive.
Subtitles: Click Here
Duration: 90 min
Quality: HD
Release: 2008
MPA Rating: N/A