WEBRip: Ripped earlier from a streaming service, similar quality as BluRay.
Download Torrent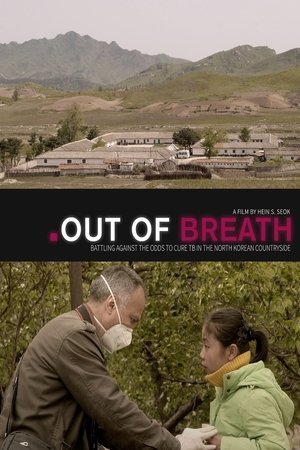 Out of Breath (2018)
In rural North Korea, a film crew follows a small group of international volunteers fighting the spread of Multidrug-resistant tuberculosis. Working with North Korean medics, the volunteers venture deep into the world's most secretive nation, overcoming cultural and political hurdles to save lives.
Subtitles: Click Here
Duration: N/A
Quality: HD
Release: 2018
MPA Rating: N/A