Download Torrent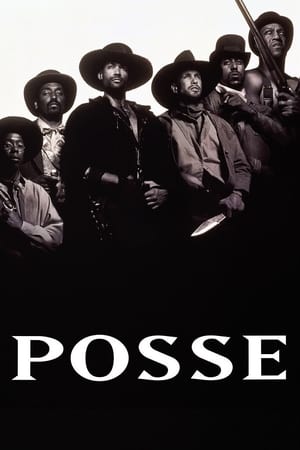 Posse (1993)
A group of mostly black infantrymen return from the Spanish-American War with a cache of gold. They travel to the West where their leader searches for the men who lynched his father.
Genre: Action, Adventure, Western
Director:
Mario Van Peebles
Actors: Big Daddy Kane, Billy Zane, Mario Van Peebles, Pam Grier, Salli Richardson-Whitfield, Stephen Baldwin, Tom Lister Jr.
Country: Netherlands, UK, USA
Language: English
Subtitles: Click Here
Duration: 111 min
Quality: HD
Release: 1993
MPA Rating: R