WEBRip: Ripped earlier from a streaming service, similar quality as BluRay.
Download Torrent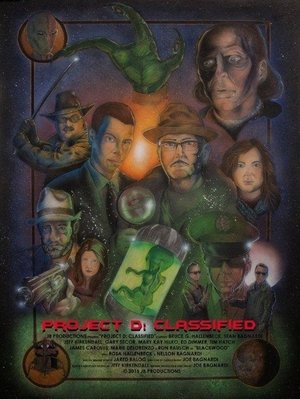 Project D: Classified (2016)
PROJECT D: CLASSIFIED concerns a top secret retrieval mission to the Moon which ends with the spacecraft crashing back to Earth. At that point, the search for the classified contents from the mission begins, bringing together an unlikely group of people: a quantum physics professor, an investigative reporter, Men in Black known as "The Silencers," a writer, a psychic medium – and an astronaut who is half-man, half-monster who goes on a killing spree looking for the missing contents. Time is running out for all of them, and for Earth, because the mysterious contents from the spacecraft are also being hunted by those from whom they were taken…the aliens themselves.
Subtitles: Click Here
Duration: 122 min
Quality: HD
Release: 2016
MPA Rating: N/A