WEBRip: Ripped earlier from a streaming service, similar quality as BluRay.
Download Torrent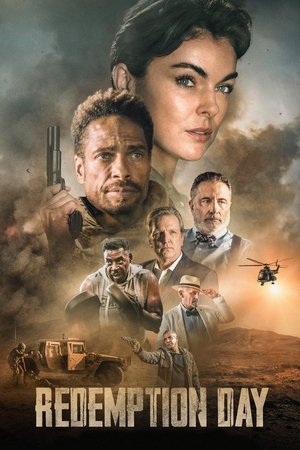 Redemption Day (2021)
Having just returned home, decorated U.S. Marine Captain Brad Paxton's wife, Kate, is kidnapped by a terrorist group while working in Morocco. He is forced back into action for a daring and deadly operation to save the woman he loves.
Subtitles: Click Here
Duration: 99 min
Quality: HD
Release: 2021
MPA Rating: R