WEBRip: Ripped earlier from a streaming service, similar quality as BluRay.
Download Torrent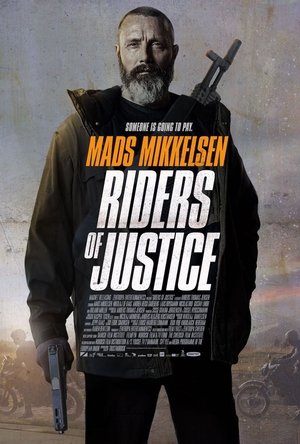 Riders of Justice (2020)
Markus, a deployed military man, has to go home to his teenage daughter, Mathilde, when his wife dies in a tragic train accident. It seems to be plain bad luck – but it turns out that it might have been a carefully orchestrated assassination, which his wife ended up being a random casualty of.
Subtitles: Click Here
Duration: 116 min
Quality: HD
Release: 2020
MPA Rating: Not Rated