WEBRip: Ripped earlier from a streaming service, similar quality as BluRay.
Download Torrent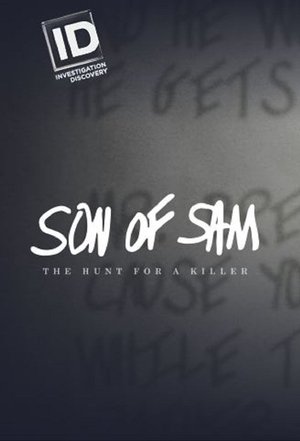 Son Of Sam: The Hunt For A Killer (2017)
In the late 1970s, David Berkowitz plays a cat and mouse game with the NYPD. Interviews and archive footage explore the twist and turns of the investigation into the 44 caliber killer.
Subtitles: Click Here
Duration: 86 min
Quality: HD
Release: 2017
MPA Rating: N/A