WEBRip: Ripped earlier from a streaming service, similar quality as BluRay.
Download Torrent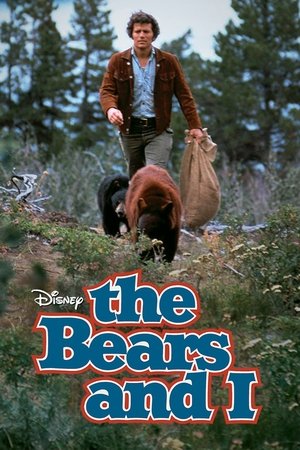 The Bears and I (1974)
When a man adopts three black bear cubs, he faces one of the hardest decisions of his life. Set in the wilderness of British Columbia, Canada, Robert Leslie struggles to keep his bears safe and maintain relations with native Americans and park rangers.
Subtitles: Click Here
Duration: 89 min
Quality: HD
Release: 1974
MPA Rating: G