WEBRip: Ripped earlier from a streaming service, similar quality as BluRay.
Download Torrent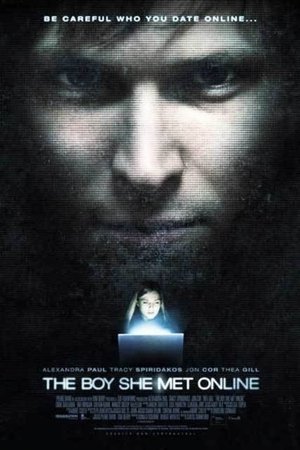 The Boy She Met Online (2010)
When teenager Cami Winters falls in love, she falls hard. Her single mother, Tori, has no idea that Cami has fallen in love with a boy named 'Jake' she met on a social networking website. Although Cami believes Jake's a 23 year-old college student, everything he's told her online is a lie.
Subtitles: Click Here
Duration: 89 min
Quality: HD
Release: 2010
MPA Rating: TV-14