WEBRip: Ripped earlier from a streaming service, similar quality as BluRay.
Download Torrent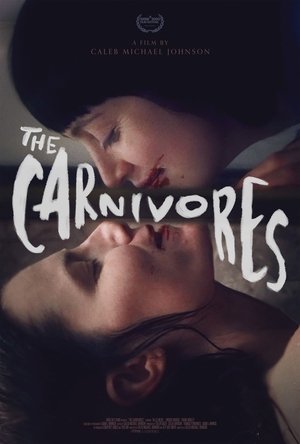 The Carnivores (2020)
Alice and Bret's dog Harvie is dying, and he's ruining everything. What had been a bright little family is quickly getting consumed by clouds of self-doubt, suspicion and a disturbing amount of ground beef.
Genre: Comedy, Drama, Horror, Mystery, Romance, Thriller
Director:
Caleb Michael Johnson
Actors: Aiden Colquitt, Frank Mosley, Jason Newman, Lindsay Burdge, Tallie Medel, Thomas Fernandes, Vincent James Prendergast
Country: United States
Language: English
Subtitles: Click Here
Duration: 77 min
Quality: HD
Release: 2020
MPA Rating: N/A