WEBRip: Ripped earlier from a streaming service, similar quality as BluRay.
Download Torrent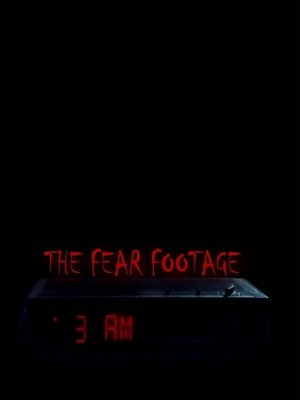 The Fear Footage 3AM (2021)
Dennis Rosen disappeared on September 19th, 2020, while filming an episode for his urban exploration channel 'Dennis the explorer'. He was exploring Darkbluff, Maryland, a town that authorities discovered abandoned during their search for Dennis. They also discovered a camera. This footage was on that camera.
Subtitles: Click Here
Duration: 71 min
Quality: HD
Release: 2021
MPA Rating: N/A