WEBRip: Ripped earlier from a streaming service, similar quality as BluRay.
Download Torrent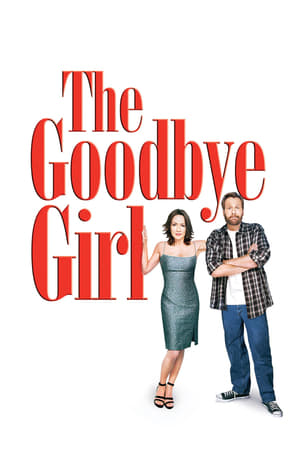 The Goodbye Girl (2004)
Musical dancer on the way out (at 36) Paula McFadden had it swell with actor Tony DeSanti, but instead of taking her to Hollywood he gets a European movie part. He even sublets their (his) New York apartment to Elliot Garfield, who generously lets her stay, even keeping the master bedroom. Pragmatic pre-teen daughter Lucy soon takes to his charm, but Paula remains determined to hate all actors. Despite the stress of a Broadway Shakespeare lead he must play too queer for Frisco, he's determined to snatch romance from ingratitude.
Subtitles: Click Here
Duration: 103 min
Quality: HD
Release: 2004
MPA Rating: Not Rated