WEBRip: Ripped earlier from a streaming service, similar quality as BluRay.
Download Torrent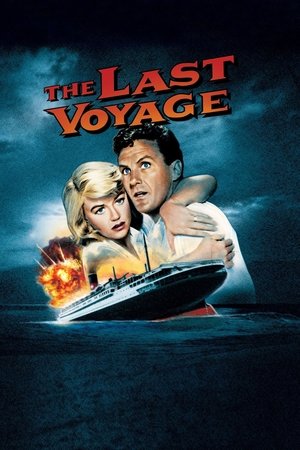 The Last Voyage (1960)
The S. S. Claridon is scheduled for her five last voyages after thirty-eight years of service. After an explosion in the boiler room, Captain Robert Adams is reluctant to evacuate the steamship. While the crew fights to hold a bulkhead between the flooded boiler room and the engine room and avoid the sinking of the vessel, the passenger Cliff Henderson struggles against time trying to save his beloved wife Laurie Henderson, who is trapped under a steel beam in her cabin, with the support of the crew member Hank Lawson.
Subtitles: Click Here
Duration: 91 min
Quality: HD
Release: 1960
MPA Rating: Approved