WEBRip: Ripped earlier from a streaming service, similar quality as BluRay.
Download Torrent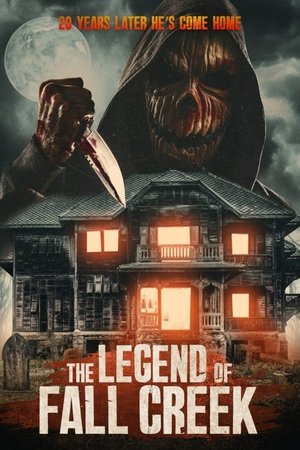 The Legend of Fall Creek (2021)
On a chilly Halloween night in 1988, Fall Creek Valley turned upside down when Robert "Bobby" Maxwell disappeared from a party. On the 20 Year Anniversary, BLOODY BOBBY seeks revenge on his tormentors who sealed his fate with a blood pact.
Subtitles: Click Here
Duration: N/A
Quality: HD
Release: 2021
MPA Rating: N/A