WEBRip: Ripped earlier from a streaming service, similar quality as BluRay.
Download Torrent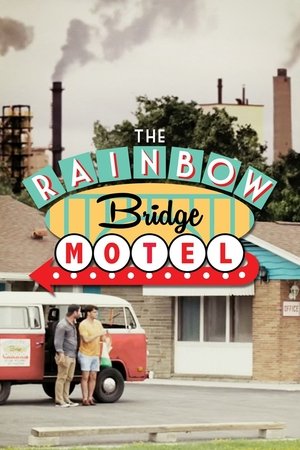 The Rainbow Bridge Motel (2018)
When Arizona couple Dean (Chris Modryznski) and Darren's (Cole Burden) dream wedding in Niagara Falls doesn't go quite as they planned, they make the most of it in a ragtag roadside motel run by a professional shyster. RENT's Wilson Heredia, Mel Gorham, and Diane Gaidry star in Scott Rubin and J. Garrett Vorreuter's charming, offbeat romantic comedy. A Gravitas Ventures release.
Subtitles: Click Here
Duration: 90 min
Quality: HD
Release: 2018
MPA Rating: N/A