WEBRip: Ripped earlier from a streaming service, similar quality as BluRay.
Download Torrent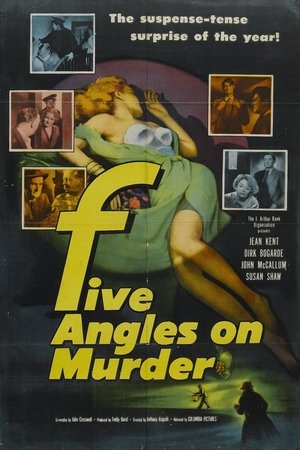 The Woman in Question (1950)
Director Anthony Asquith, working in the style of a Hitchcock whodunit, deftly moves between multiple points of view in this gritty look at life in a seaport town. Jean Kent stars as Agnes "Astra" Huston, a fortune teller at a run-down fair, who is found strangled in her bedroom. As the police question five suspects their interactions with her are shown in flashbacks from their point of view.
Subtitles: Click Here
Duration: 88 min
Quality: HD
Release: 1950
MPA Rating: Approved