WEBRip: Ripped earlier from a streaming service, similar quality as BluRay.
Download Torrent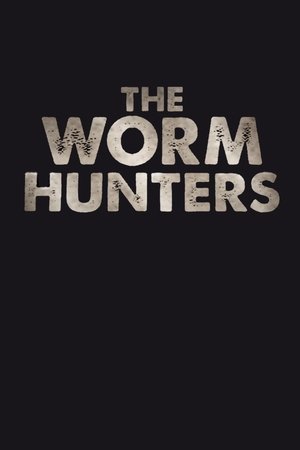 The Worm Hunters (2011)
An epic adventure into an underground science and an unstoppable passion. Earthworm scientists concoct a plan to find and name their ultimate discovery…the world's first Super Worm. Nothing will stop them as they travel to all corners of the world with spades, GPS worm locators and secret worm outing fluids to unearth their prize.
Subtitles: Click Here
Duration: 53 min
Quality: HD
Release: 2011
MPA Rating: Not Rated