WEBRip: Ripped earlier from a streaming service, similar quality as BluRay.
Download Torrent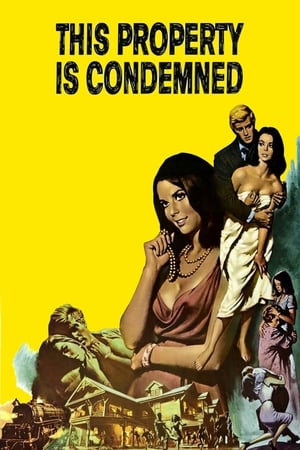 This Property Is Condemned (1966)
A railroad official, Owen Legate comes to Dodson, Mississippi to shut down much of the town's railway (town's main income). Owen unexpectedly finds love with Dodson's flirt and main attraction, Alva Starr. Alva and Owen then try to escape Alva's mother's (Hazel) clutches and the town's revenge.
Subtitles: Click Here
Duration: 110 min
Quality: HD
Release: 1966
MPA Rating: Unrated