WEBRip: Ripped earlier from a streaming service, similar quality as BluRay.
Download Torrent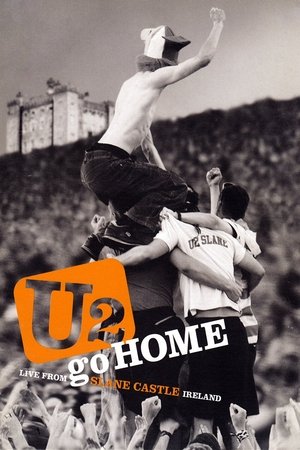 U2: Go Home – Live from Slane Castle (2002)
1. Elevation 2. Beautiful Day 3. Until The End Of The World 4. New Year's Day 5. Out Of Control 6. Sunday Blood Sunday 7. Wake Up Dead Man 8. Stuck In A Moment You Can't Get Out Of 9. Kite 10. Angel Of Harlem 11. Desire 12. Staring At The Sun 13. All I Want Is You 14. Where The Streets Have No Name 15. Pride (In The Name Of Love) 16. Bullet The Blue Sky 6:57 17. With Or Without You 18. One 19. Walk On On September 1, 2001, Irish rock band U2 made a triumphant return to their roots with two outdoor shows at Slane Castle, Ireland. U2 chose the castle venue because it marked two watershed moments for the band: their recording session for the landmark album THE UNFORGETTABLE FIRE in 1984, and their first Slane appearance opening up for fellow Irish rock band Thin Lizzy in 1981. U2 GO HOME captures the emotional intensity of the homecoming with 19 live tracks culled from the concerts.
Subtitles: Click Here
Duration: 132 min
Quality: HD
Release: 2002
MPA Rating: N/A