WEBRip: Ripped earlier from a streaming service, similar quality as BluRay.
Download Torrent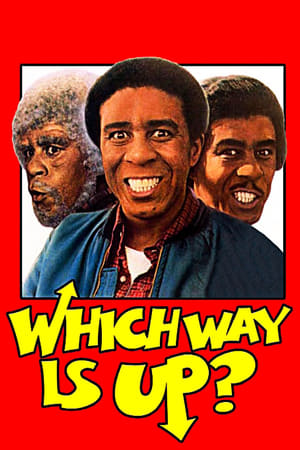 Which Way Is Up? (1977)
Richard Pryor plays three roles – a beleaguered, sex-starved farm worker named Leroy Jones; the farm worker's randy old father Rufus; and the hypocritical town preacher Rev. Lenox Thomas – and Pryor has never been so outrageously funny. The lives and love lives of these three men cross and crisscross as Leroy tries to get his life back on track.
Subtitles: Click Here
Duration: 94 min
Quality: HD
Release: 1977
MPA Rating: R