WEBRip: Ripped earlier from a streaming service, similar quality as BluRay.
Download Torrent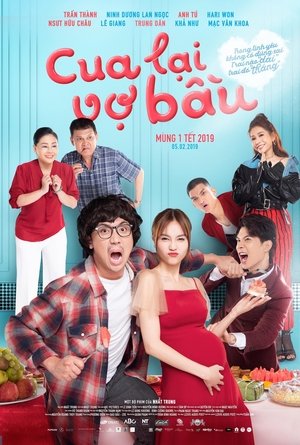 Win My Baby Back (2019)
"Win My Baby Back" is a perfect love story of Trong Thoai and Nha Linh. But life was not as dreaming as Nha Linh's ex-girlfriend Quy Khanh suddenly appeared and caused a series of disturbances in the girl's heart. So where will this love triangle go?
Subtitles: Click Here
Duration: 102 min
Quality: HD
Release: 2019
MPA Rating: N/A